No Longer Ashamed!A Night of Onsite and Online Ministry With Chris Hayward at 7 PM!
Wednesday, May 11, 2022 Dear Advancing Ones: There must always be a cutting away of the reproach of the past if we are to fully advance into our future. To move forward in wholeness, we must remove the shame of our former seasons, and I can't think of anyone better than Chris Hayward to lead us this evening in "No Longer Ashamed!" Chris has helped thousands to cleanse guilty hands and a shameful countenance, and I encourage you to attend onsite at 7 PM CDT or by webcast for a powerful time of prophetic teaching and personal ministry.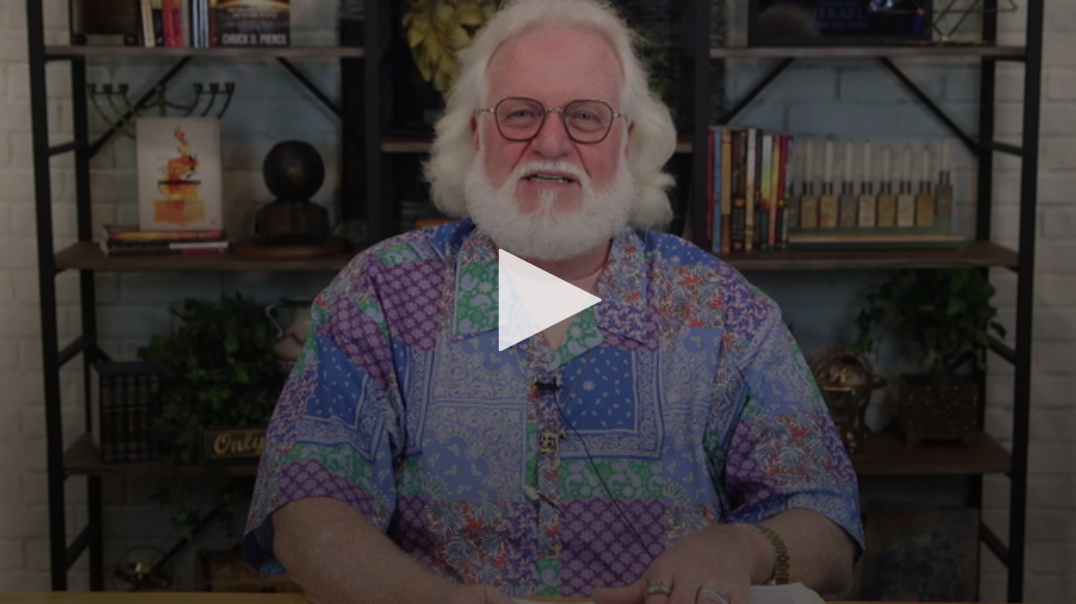 If you will be joining online rather than here at the Global Spheres Center, Chris requests you have a bowl of water prepared in which you can dip your hands. Let this be a time of being cleansed and clothed for the season ahead!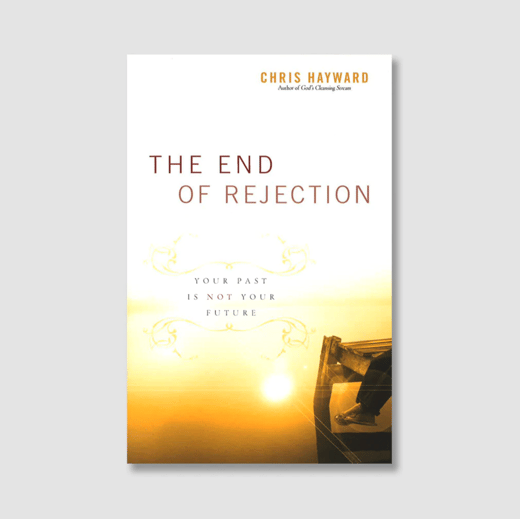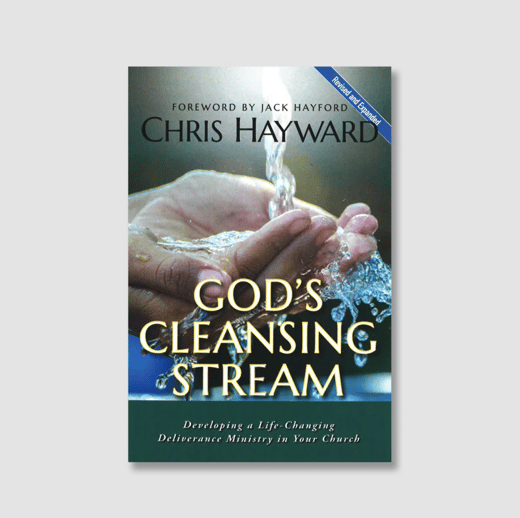 Chris' two books, The End of Rejection and God's Cleansing Stream, are some of the best resources available to gain freedom from bondage and advance in God's plan of wholeness. Through May 15, we have both of these books on sale for $12 each (regularly $14 each).
"Untamed Light" and "Return to the Garden" Year-End Illuminate Presentations!This past Saturday, Illuminate Creative Arts Studio showcased two incredibly fresh and imaginative productions. The talent displayed was just amazing, and I am so grateful for the opportunity to provide a place where artists are welcomed and encouraged to pursue their dreams. This short video recap provides a brief look into "Untamed Light" and "Return to the Garden." Both presentations are available as GZI replays this week and will remain on All Access after that time.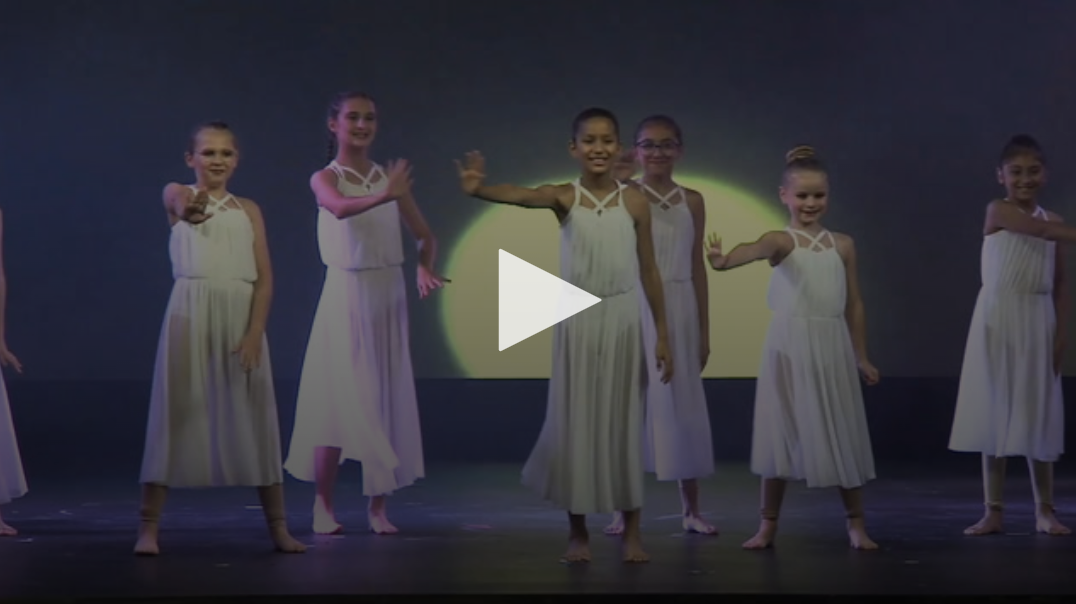 Blessings,Chuck D. Pierce